Buy 4 Get 1 Free + Free Shipping on all U.S. orders
Mix & Match Solid Black and Arrowhead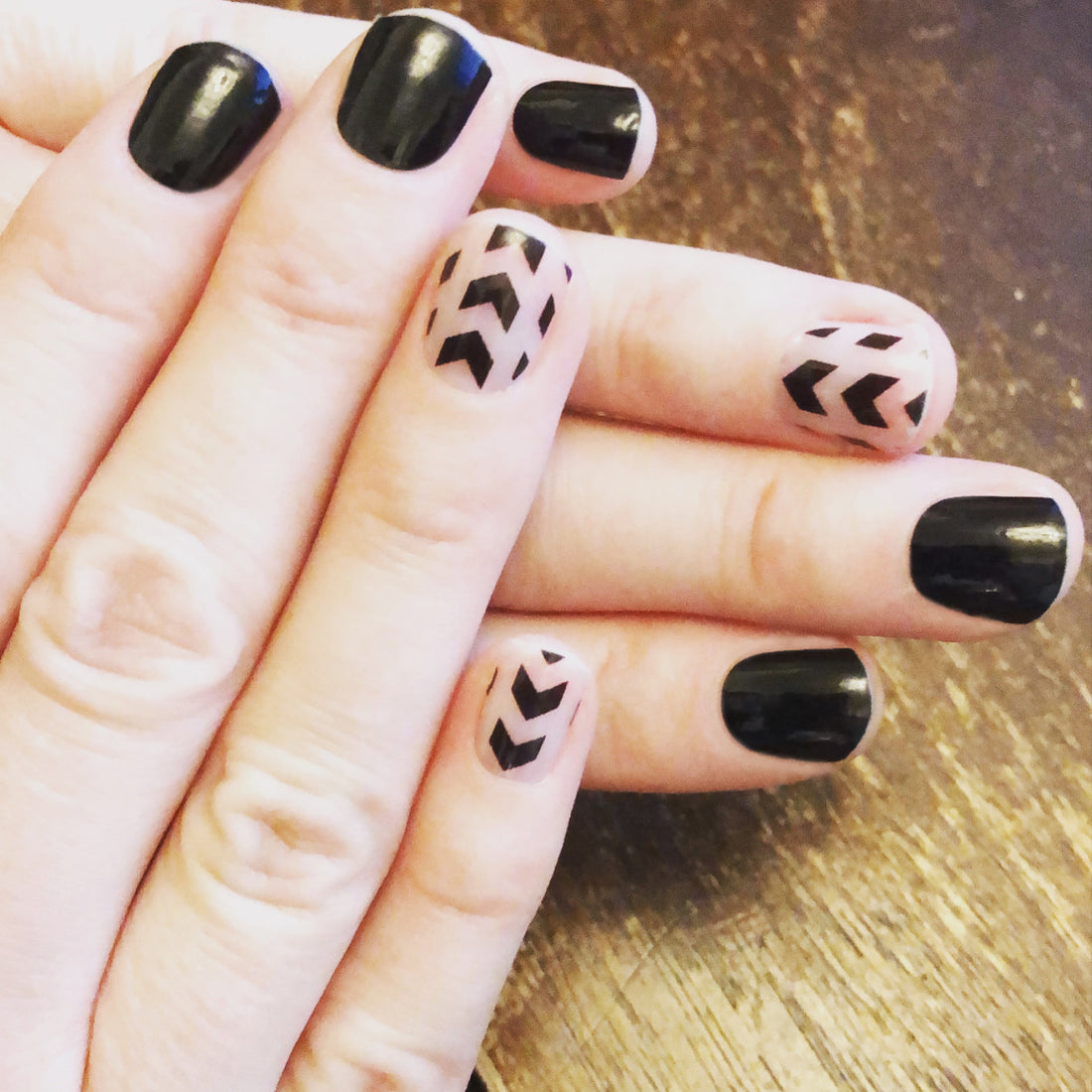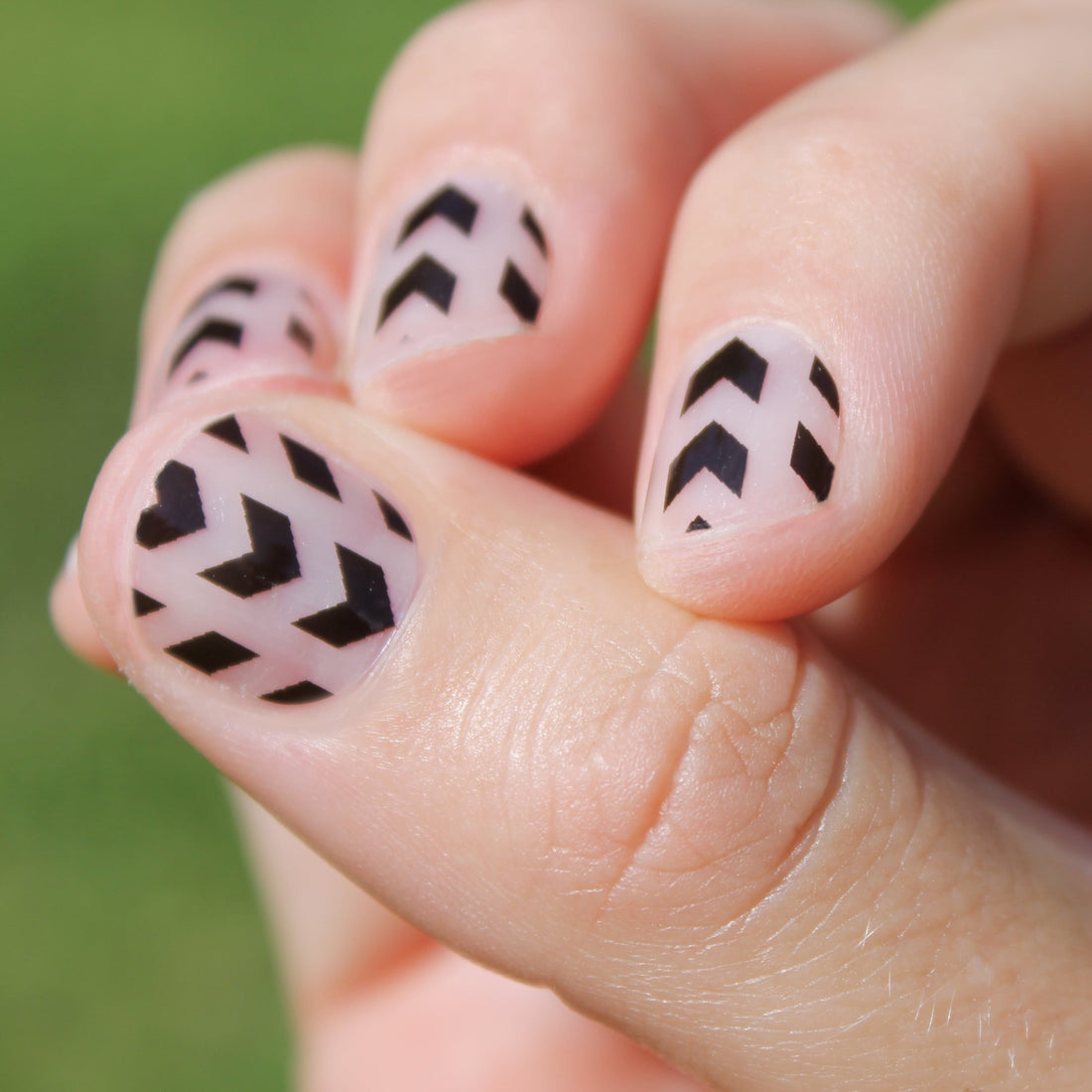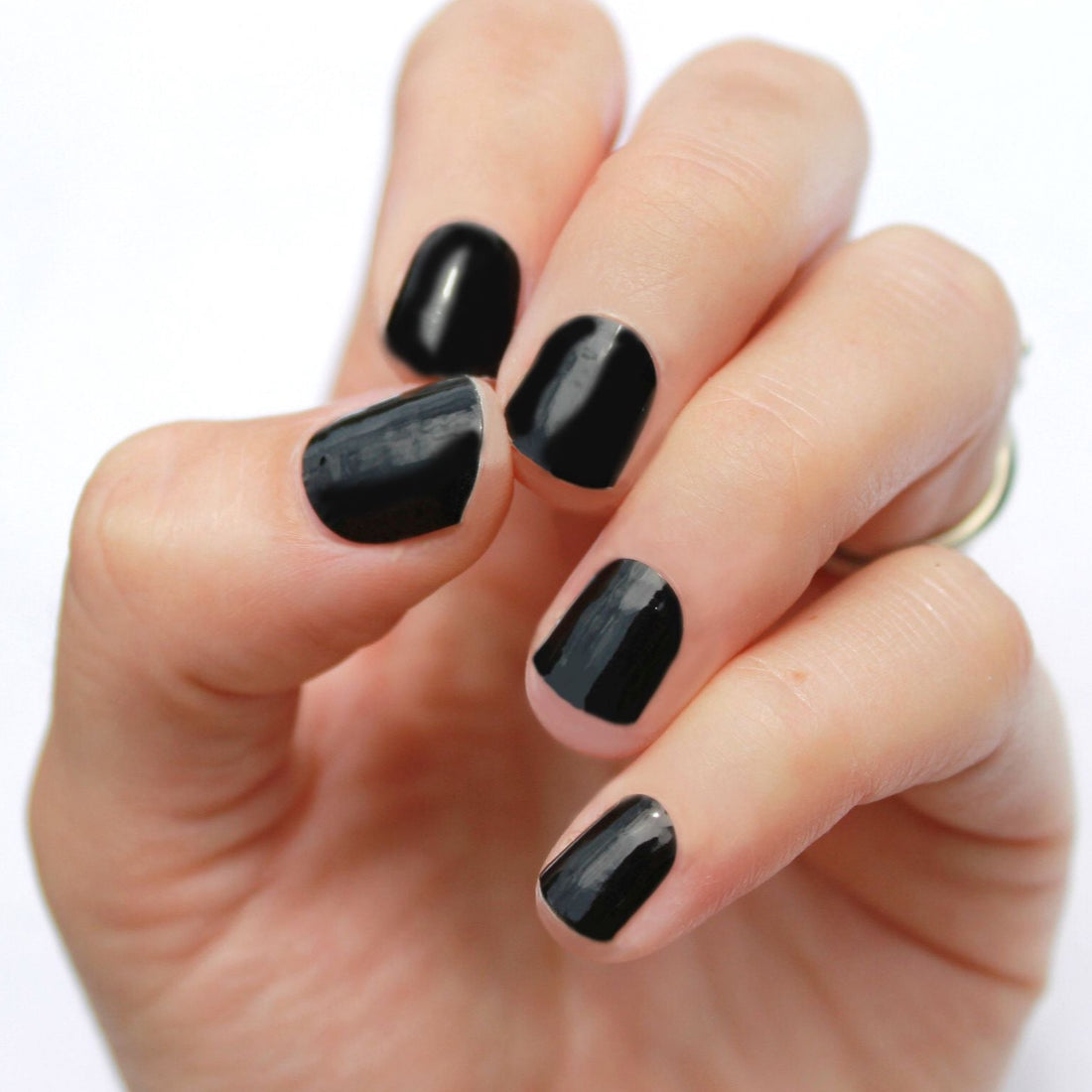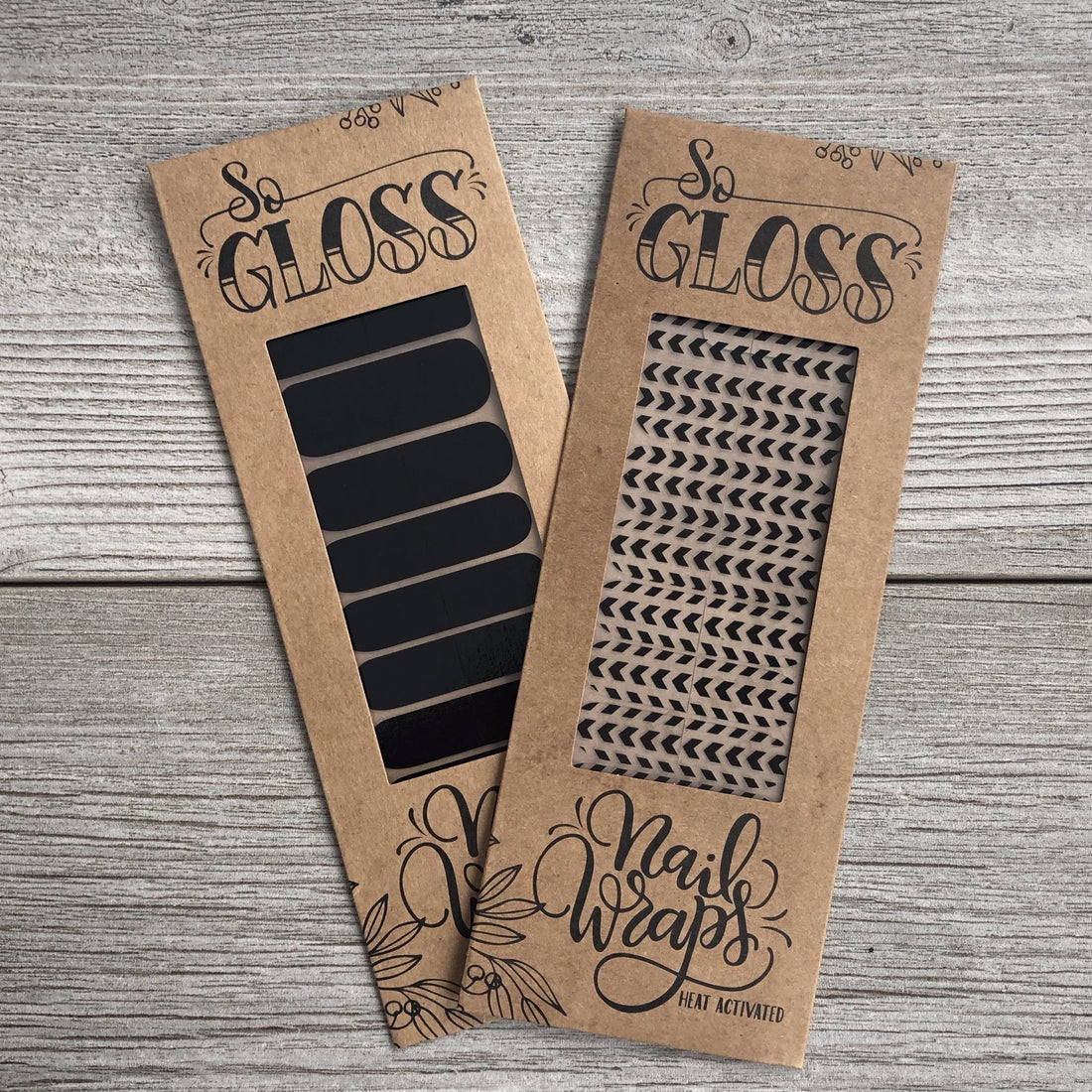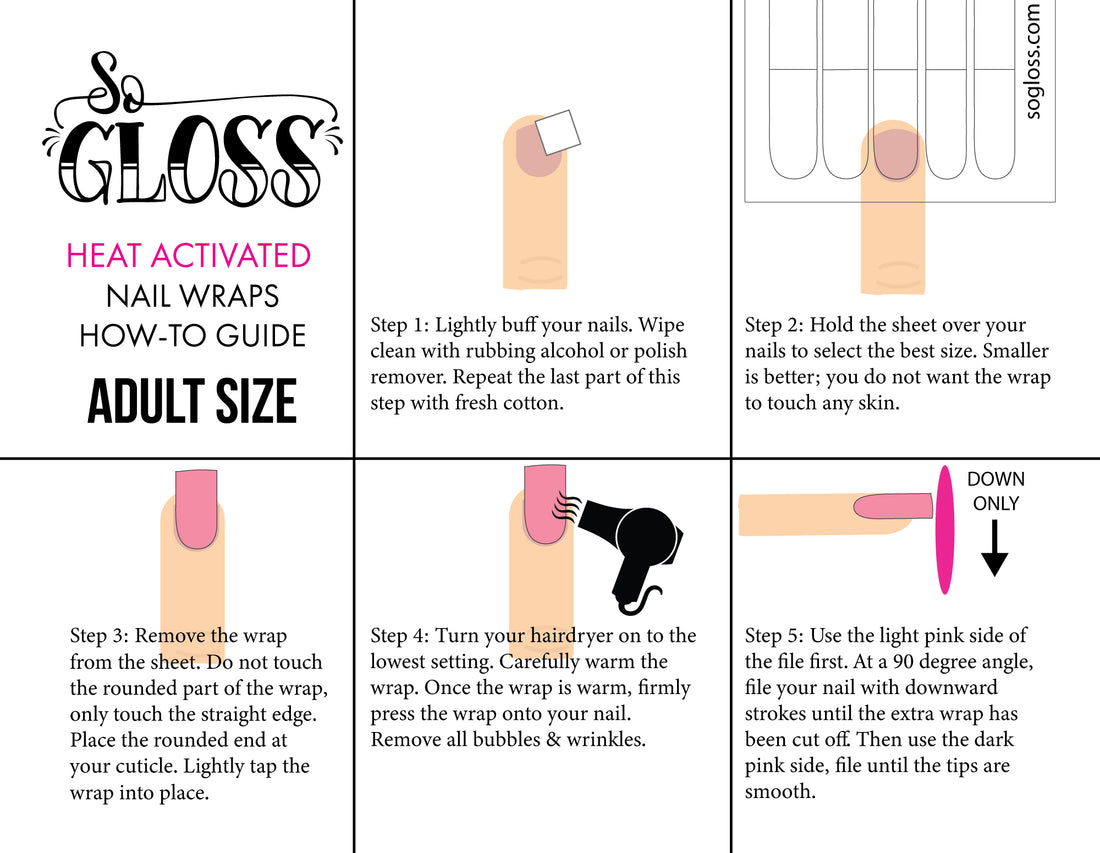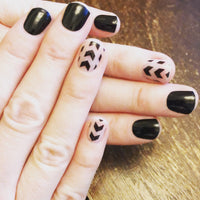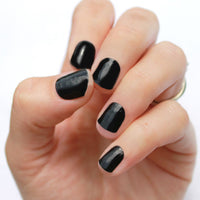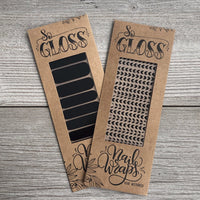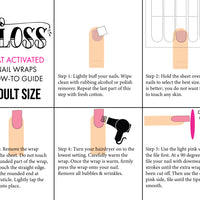 Mix & Match Solid Black and Arrowhead
Feeling the need to mix things up? So do we! Get a perfectly paired manicure with this fun Mix & Match set.

What you get: 1 sheet of Solid Black (24 wraps) + 1 Sheet of Arrowhead (24 wraps)

So Gloss nail wraps are heat activated with your hair dryer and applied directly on to your nail, you get instant results. Just heat, stick & file.

Say good bye to chipping & smudging. The nail wraps are made of vinyl, so they don't chip or smudge like nail polish. The best part? NO DRY TIME!

To remove, simply reheat with your hair dryer and peel off. No chemicals are needed.

Every order comes with 1 free nail file & an illustrated how to guide. Additional nail files/guides are available for .50 cents. If you are buying multiple gifts for different people, please purchase additional files for each recipient.

Made & Designed in N.Y.