Buy 4 Get 1 Free + Free Shipping on all U.S. orders
Coloring Changing Sunset Semi-Cured Nail Wraps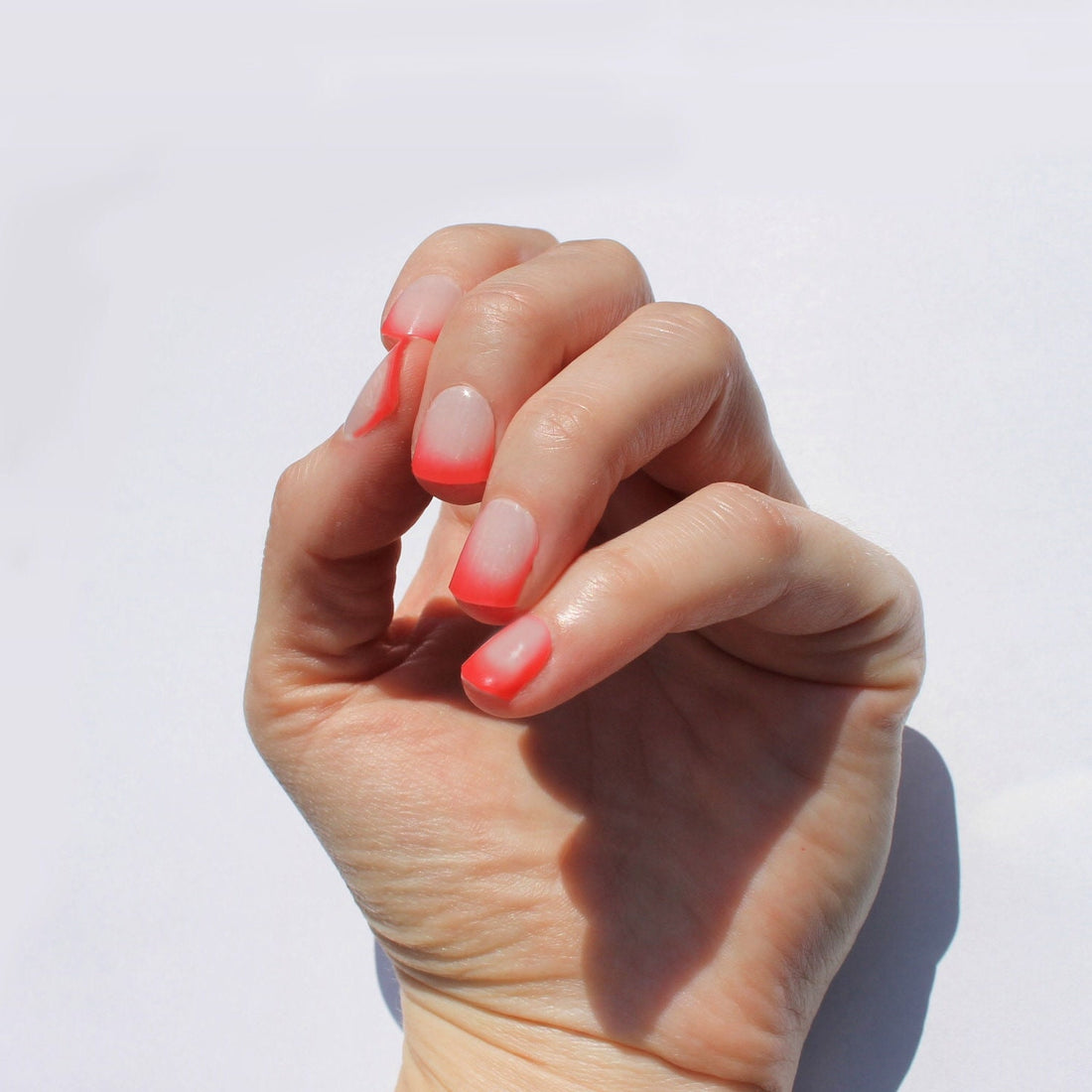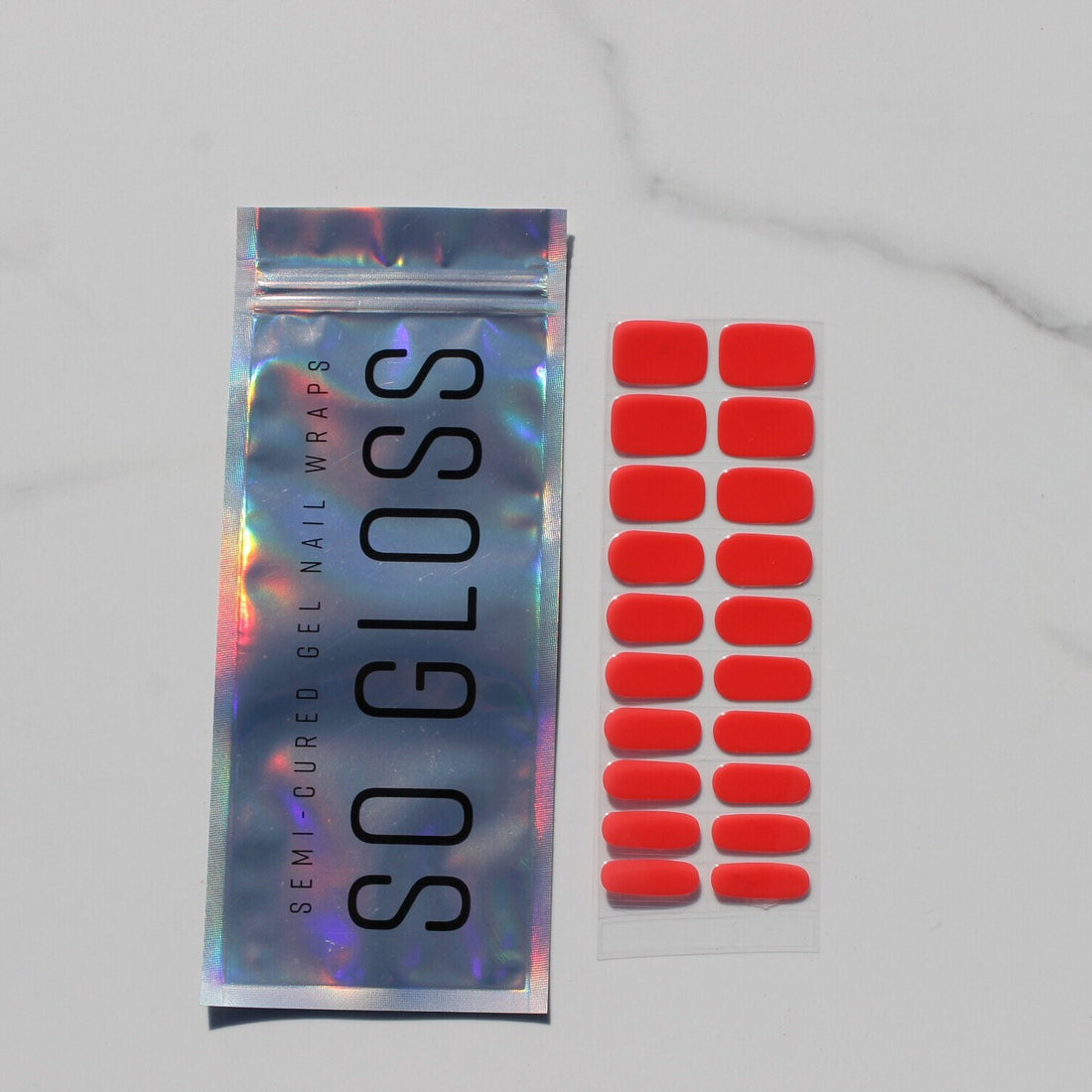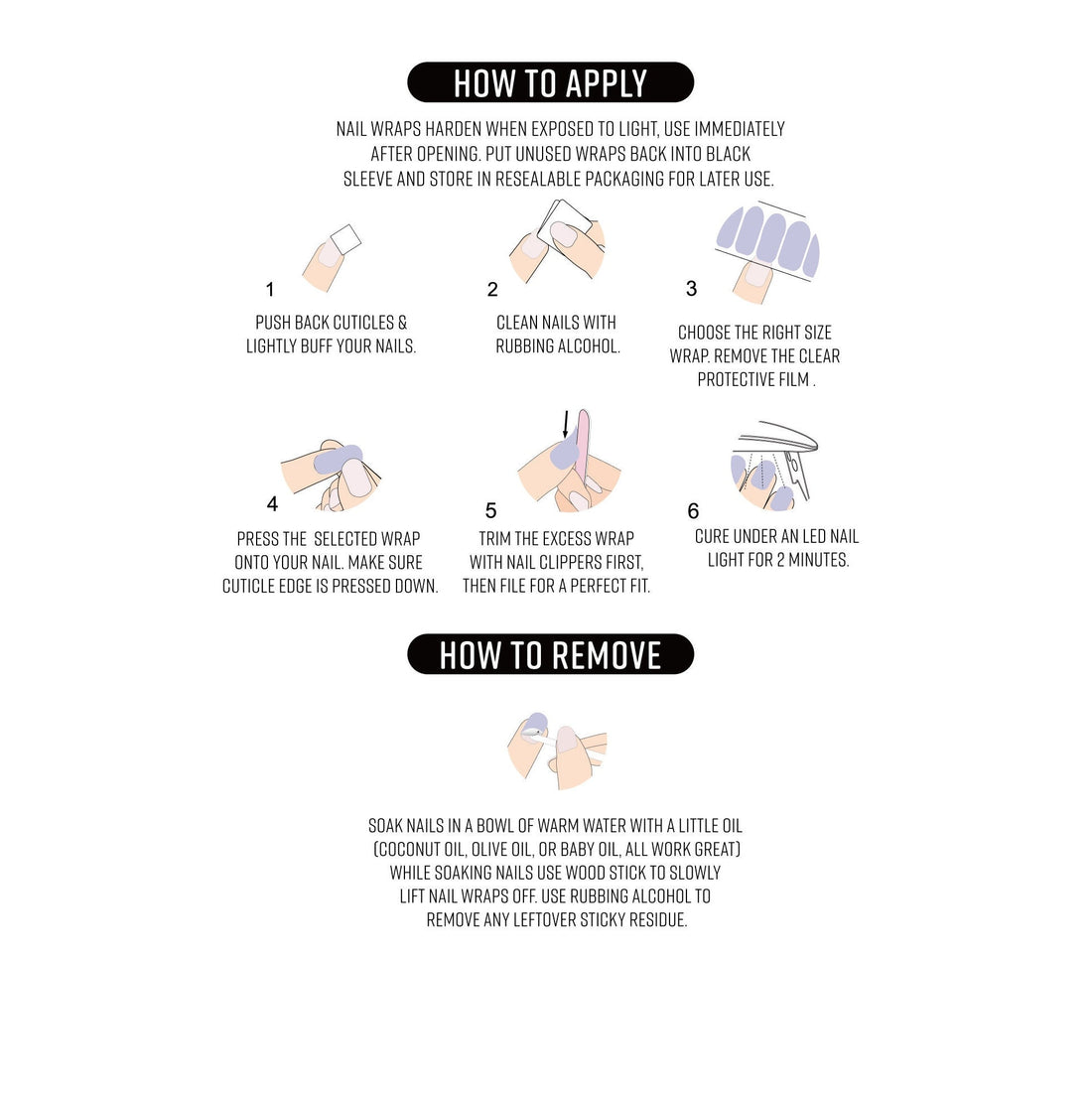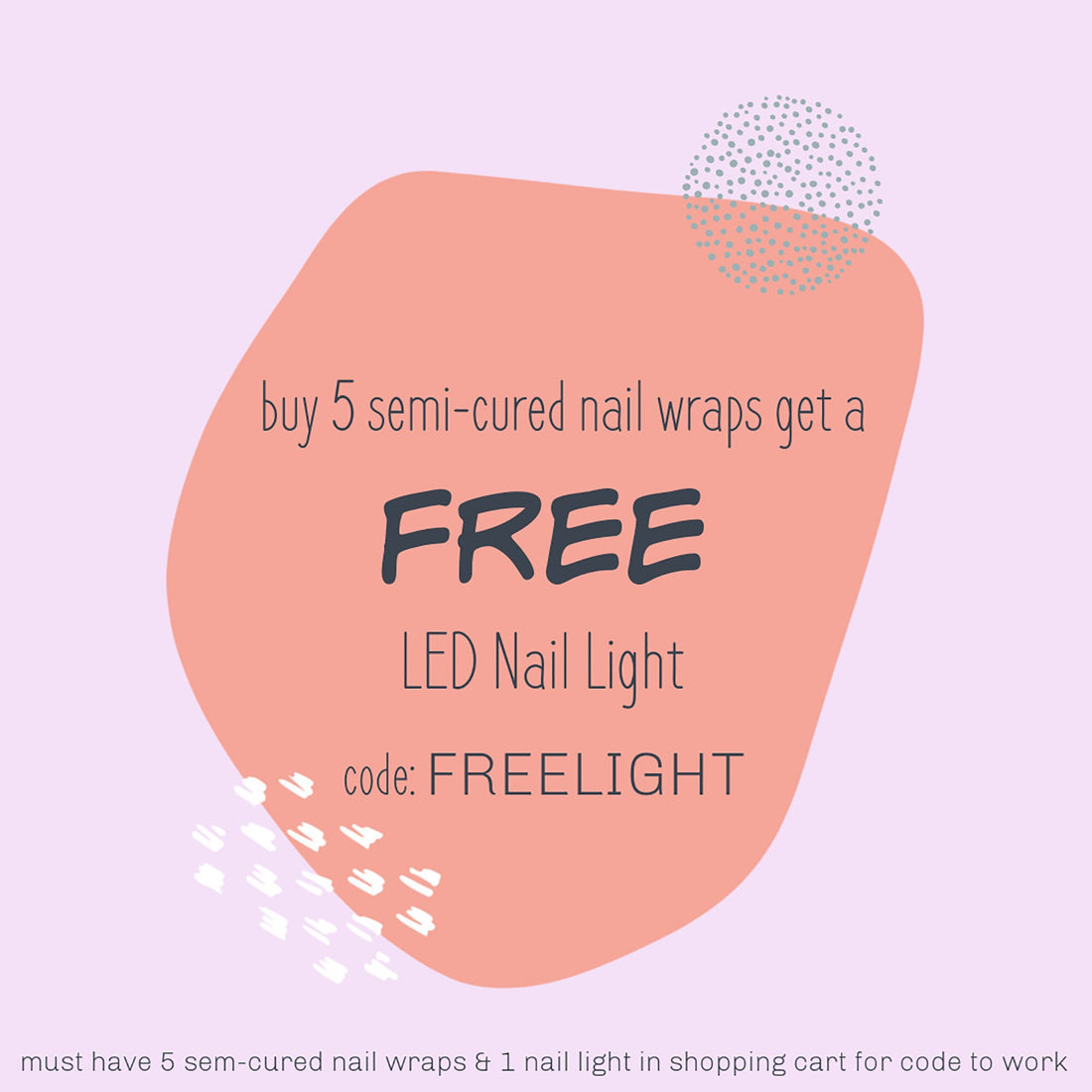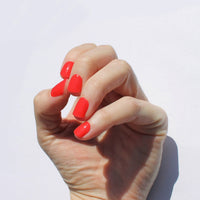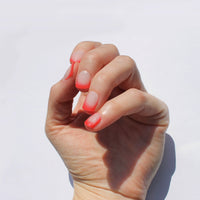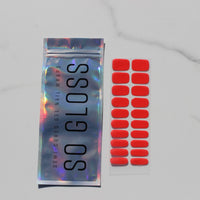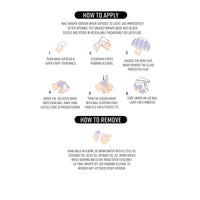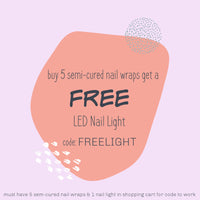 Coloring Changing Sunset Semi-Cured Nail Wraps
These color changing nail wraps will add some excitement to your mani! They change color with cold/heat. When your nails are warm they will turn clear, when cold the turn a beautiful sunset pink. They will often have an ombre effect.
So Gloss Semi-Cured Nail Wraps are applied directly on to your nail, you get instant results. Just stick, file & cure with an LED nail light.

Each package of semi-cured comes with 20 nail wraps.

Say good bye to chipping & smudging. The nail wraps are made of semi-cured gel, so they don't chip or smudge like nail polish.

On average the semi-cured nail wraps last 3 weeks!!

To remove, simply peel off under warm water. No chemicals are needed.