Buy 4 Get 1 Free + Free Shipping when you spend $25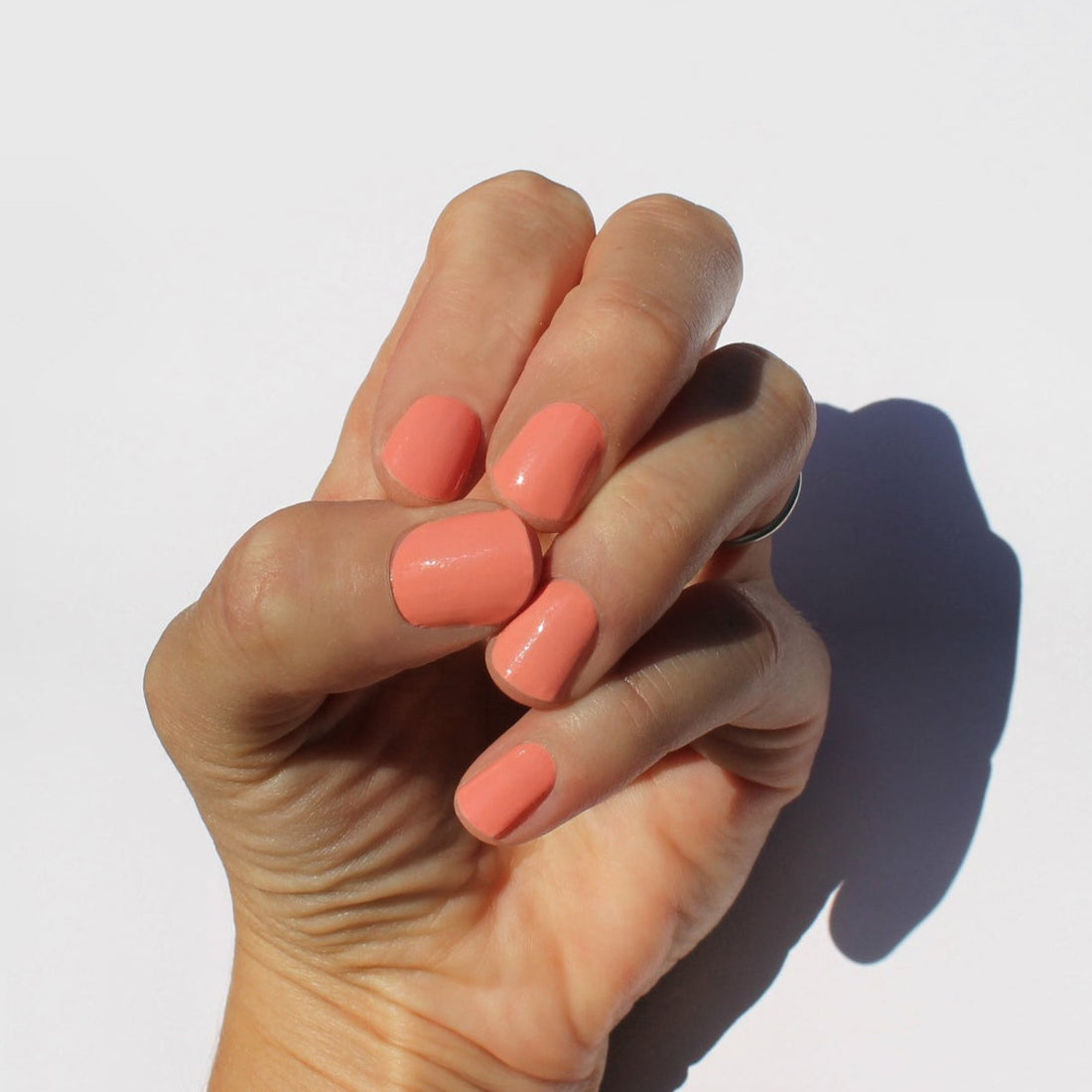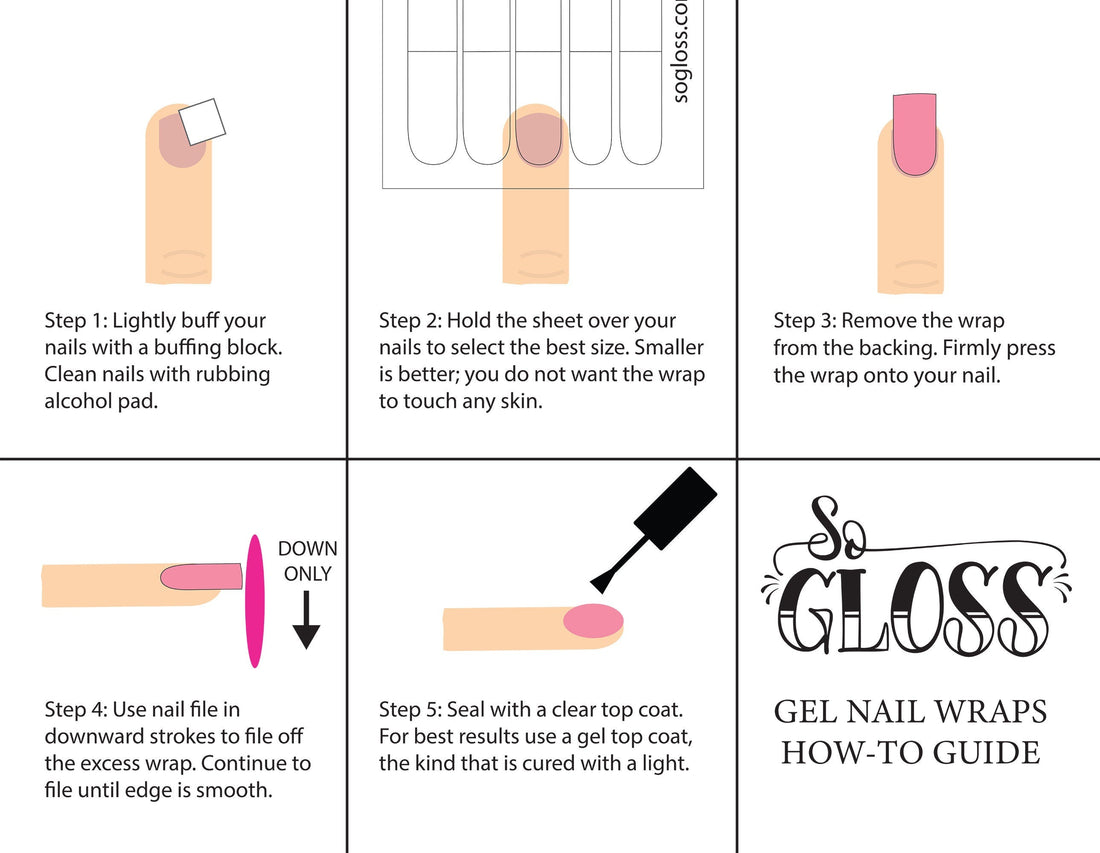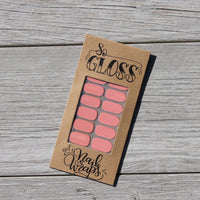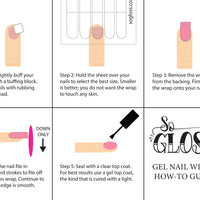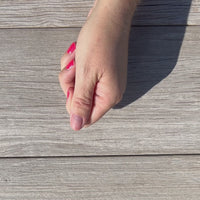 So Gloss Gel Wraps are applied directly on to your nail, you get instant results. Just stick, file & top coat.

Each package of gel wraps come with 16 easy to apply wraps.

Say good bye to chipping & smudging. The nail wraps are made of gel, so they don't chip or smudge like nail polish. The best part? NO DRY TIME!

On average the nail wraps last 4-8 days. It all depends on how well you apply them, and how rough you are on your hands. If you put a layer of clear gel over the wraps, they can last up to 2 weeks.

To remove, simply peel off. No chemicals are needed.

Every set comes with 1 free nail file & rubbing alcohol pad.